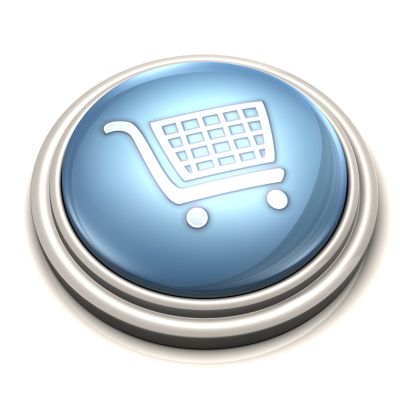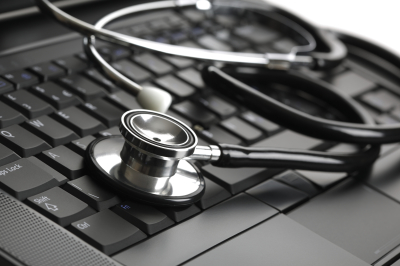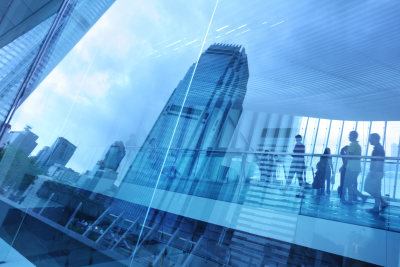 E-Commerce
Repair
Cloud Services
Over one million products with pricing and availability updated on a daily basis. Shopping online has never been easier than with Intech Southwest. Competitive prices and cutting edge products from Cisco, HP, Lenovo, APC, Dell and many more. Ask us about customizing a shopping catalog for your company!
Our technicians are thorough and responsive when you have a repair request. We are an authorized repair center for HP, Lenovo and Dell products and respond to onsite or carry-in service calls. Submit a repair request on-line or contact our help desk to assist you.
Navigating the cloud today can be a challenge. Intech provides you with the best of breed solutions for private, hybrid and public cloud benefits for your data and applications. Ask about our data backup programs and let us help you maximize the potential in your datacenter.